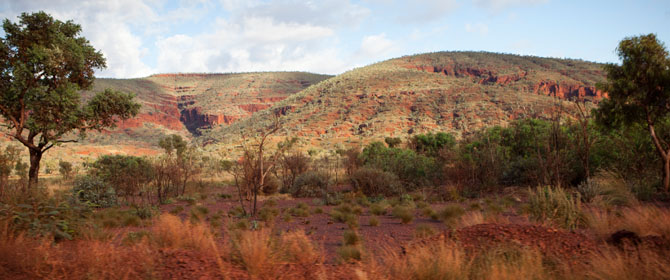 Heritage Advisors since 2004.
Alpha Archaeology is a dedicated team of heritage advisors who provide expert heritage advice throughout Australia. We are based in Victoria and New South Wales and have worked on a wide variety of development projects including residential and commercial developments, mining, telecommunication, water pipelines, government utilities and infrastructure, road projects, military infrastructure, and funded research projects.
Alpha is experienced working within the different legislative frameworks of all the states and territories of Australia.
We work hard to ensure that your project keeps moving forward in a timely and efficient manner.